We Believe In...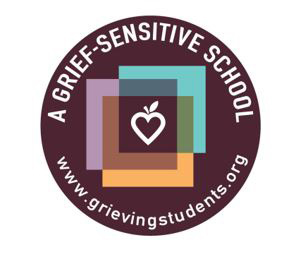 Building relationships
Building traits such as empathy, compassion, kindness, and respect
Engaging in the joy of school and learning
Building problem solvers
Honoring individual growth and development
Taking risks and celebrating achievements
Student Spotlights
The Harveys Lake Women's Club honored Most Improved Students!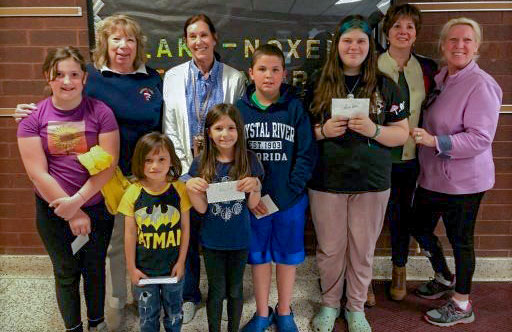 Summer Knights Kamp
Lake-Noxen Elementary is hosting a summer Knights camp for kindergarten through 5th grade students on July 11, 12, 18, 19, 25, 26, August 1, and 2. Activities include physical activities, academic enrichment, STEM, art, and snacks. Registration is fee. Please note that due to staff, numbers may be limited. Call (570) 639-1129 for more information.