We Believe In...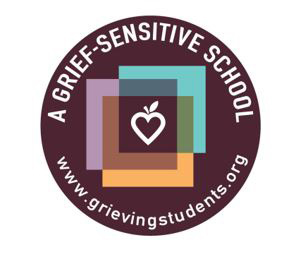 Building relationships
Building traits such as empathy, compassion, kindness, and respect
Engaging in the joy of school and learning
Building problem solvers
Honoring individual growth and development
Taking risks and celebrating achievements
Most Improved Students
The Harveys Lake Women's Club honored the most improved students at Lake-Noxen! Congratulations!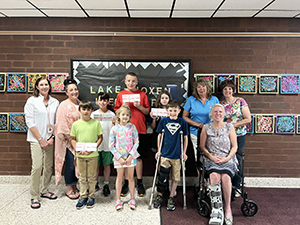 Camp Kresge
Our fifth grade students enjoyed rock climbing, canoeing, and more at Camp Kresge!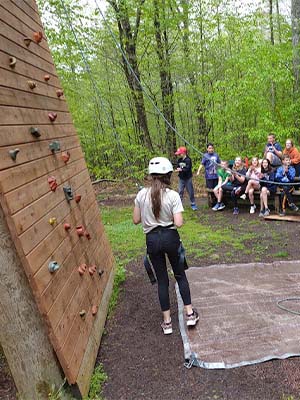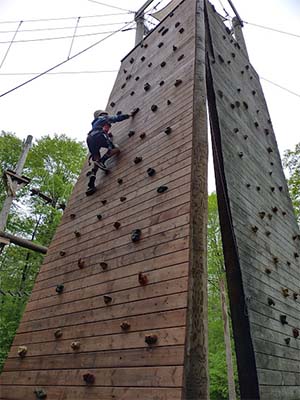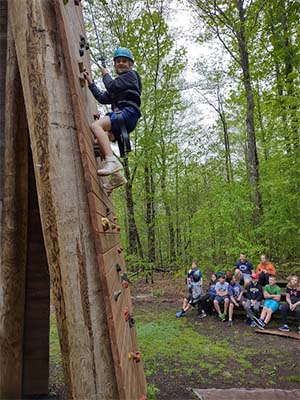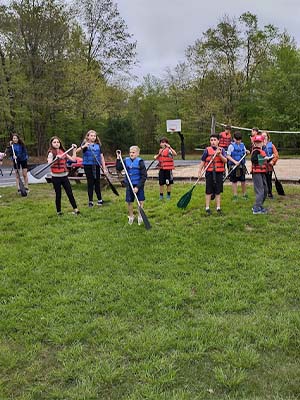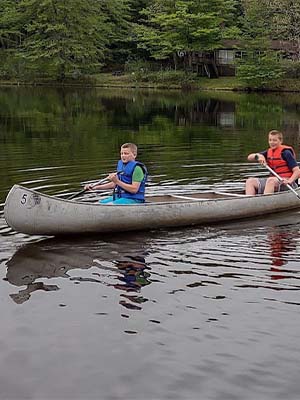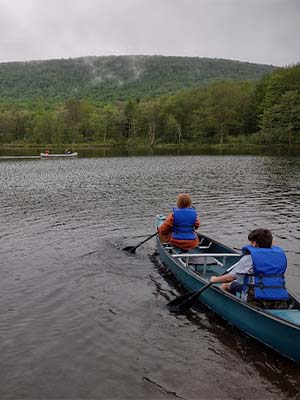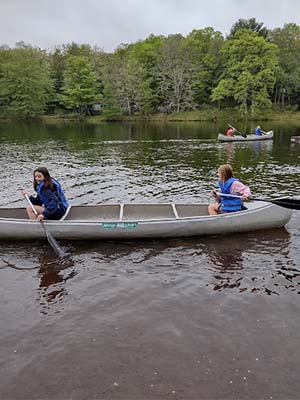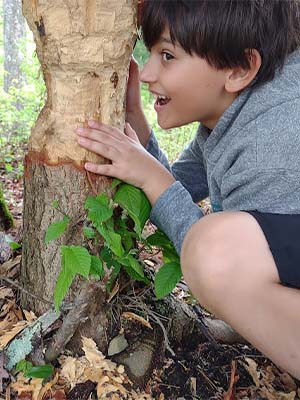 Fish Release
Students in first and fifth grades recently participated in a trout fish release.