Daily Lunch & Breakfast
At Lake-Lehman School District, we know brain power is connected to good nutrition, and we're proud to offer wholesome, high quality meals for all our students. We prepare our meals based on the Healthy Hunger Free Kids Act (HHFKA), with substantial portions of a variety of fruits and vegetables (including green and orange vegetables and legumes), daily offerings of whole grains (breads, pastas, cereals, etc.), and fat free and low fat flavored and unflavored milks.
We're happy to serve two, reasonably priced, nutritionally well-balanced meals daily—breakfast and lunch. Students may also bring a lunch from home.
Free Breakfast
Free breakfast will be available to all enrolled students during the 2022–2023 school year beginning on Monday, October 3. Family income will not be a factor in determining who can get a free breakfast. Please encourage your student to take advantage of this program, and see our free breakfast flyer for more information.
Free & Reduced Lunch
The Lake-Lehman School District participates in the National School Lunch Program (NSLP). NSLP is a federally assisted meal program operating in public schools, providing nutritionally balanced, low-cost or free breakfast and lunch to children each school day.
Families wishing to apply can do so at any time during the school year. Please fill out the following application and submit it to your child's school for review and decision by the business office.
Wellness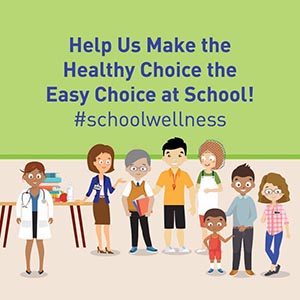 The Lake-Lehman School District recognizes that student wellness and proper nutrition are related to students' physical well-being, growth, development, and readiness to learn. The board is committed to providing a school environment that promotes student wellness, proper nutrition, nutrition education and promotion, and regular physical activity as part of the total learning experience. In a healthy school environment, students will learn about and participate in positive dietary and lifestyle practices that can improve student achievement.
Lake-Lehman School District is dedicated to improving wellness and strives to solicit feedback, opinions, and questions from all stakeholders. Interested individuals are encouraged to contact Lori Bednarek to become involved in our ongoing nutrition and wellness activities.
Help us make the healthy choice the easy choice! #schoolwellness
The Wellness Committee held a meeting on March 11, 2021, to conduct our Triennial Wellness Policy Assessment. We listed the results of the assessment below and the committee welcomes applicable feedback and ideas!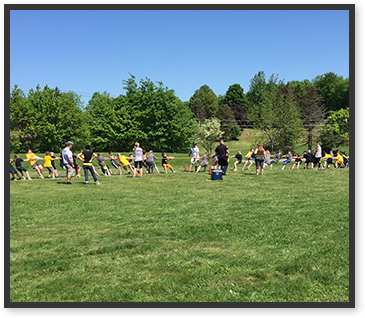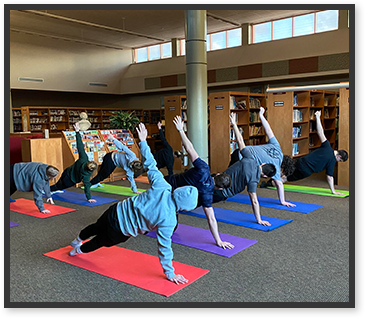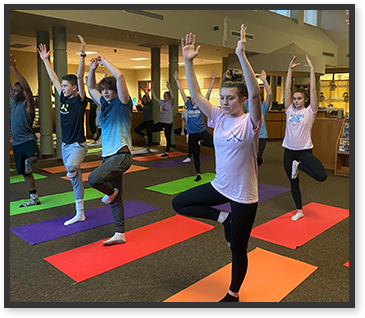 Metz Dining Services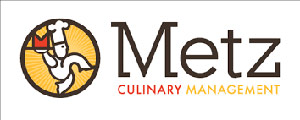 Metz Culinary Management welcomes Lake-Lehman School District to dine with us as our guest. While you are here, we hope that you enjoy our meal services. We have worked diligently to create a restaurant atmosphere with a special flare of home.
Our goal is to please all of our guests through their various 'tastes'. We have something for everyone because we believe in the importance of good food and healthy dining options. Great nutrition helps our students to perform better academically and fosters a positive outlook on life. We do our best to serve quality food and a diverse menu daily!
Check out Lake-Lehman School District's Metz Dining Service. You can find our menus, topics on wellness and nutrition, and information on catering services. Take a peek! Follow us on Twitter!
Wellness Resources
FoodFinder is a nonprofit website and app (for iOS or Android) that offers the location and contact information of more than 40,000 food pantries and similar food programs across the country. You can utilize the FoodFinder website and app to pinpoint local free food providers within the community.
Kids With Food Allergies is a division of the Asthma and Allergy Foundation of America, providing valuable support, advocacy, education, and research.
Northeast Counseling Services promotes positive behavioral health through recovery, resilience, and wellness for individuals, families, and the community.